Welcome to Prayas Re-employment
From the permanent hiring, temporary recruitment, or to even the executive search, Prayas Re-Employment Consultant Pvt. Ltd. are proficiently building and managing your workforce. As our recruiting agency is recognized by the Government of Nepal and also the member of the Nepal Association of Foreign Employment Agencies  (NAFEA), that specifically provides highly trained, professional and best qualified man power to Gulf (Middle East), Far East and to different parts of the world in numerous sectors of industry such as FMCG, Engineering, Construction, Labors (Skilled, unskilled and semi-skilled), IT & Telecom, Doctors, Education, and Banking & Finance etc.
We have the fully automated and well equipped corporate office that has the latest means and technology in Capital territory of  Nepal which is further connected to multiple branch offices in the Gulf Countries. It also has the best network of some highly associated offices in different popular cities of  Nepal. Our recruitment agency provides highly exceptional and well automated web based solutions to all potential clients & users, so that people may be able to get the knowledge of every simple or technical process by efficiently utilizing the exceptional e- services offered by Prayas Re-Employment Consultant Pvt. Ltd.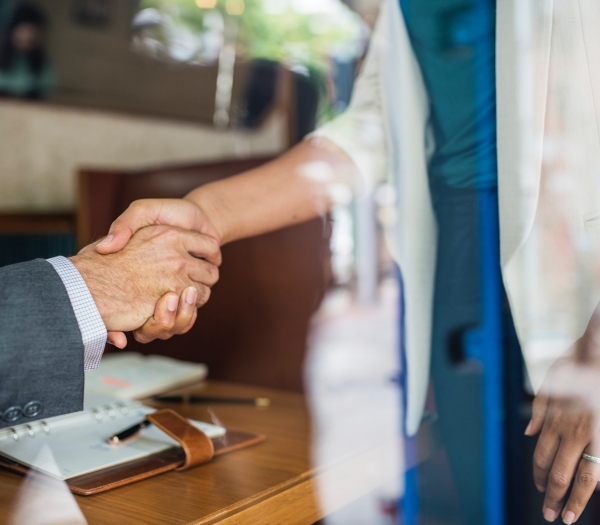 Our Esteemed Clients
Some of our Clients that trust us, Be sure to be one of them.
Message from Chairman
We, Prayas Re-Employment Consultant Pvt. Ltd., are immensely delighted to take this of introducing ourselves as one of the lending recruiting agencies in Nepal having liaison offices in Qatar , Kuwait and UAE. Prayas Re-Employment Consultant Pvt. Ltd. is a registered company since 2008 holding recruiting license no. 763/064/065 duly issued by Nepal government. We opt to ensure maintaining required standards among our available workforce with set range of competencies like young, best-fit, energetic, strong, effective, suitable and sustainable applicant to provide skilled, semi-skilled, professionals and fresh pool of potentials to serve our clients worldwide…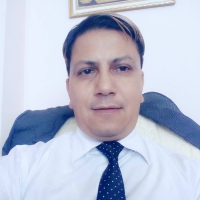 Mr. Pradeep Bhattarai
Chairman
Client's Review
I like all the procedures and trainings carried out by Prayas Re-employment for me. I am very happy with their service.
I came to know about Prayas Re-employment from my friend and I am very satisfied with my friend's recommendation.
I am really happy with the service provided by the Prayas Re-employment.
Recent News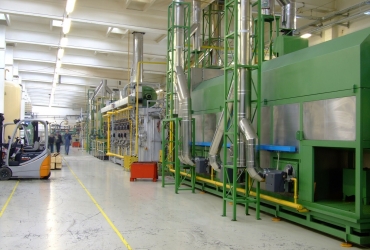 Lorem ipsum dolor sit amet, consectetur adipiscing elit, sed do eiusmod tempor incididunt ut labore et dolore magna aliqua. Sit…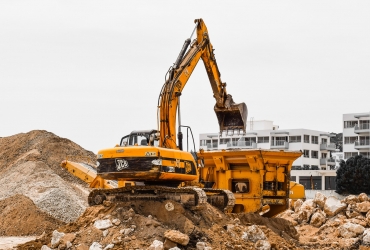 Lorem ipsum dolor sit amet, consectetur adipiscing elit, sed do eiusmod tempor incididunt ut labore et dolore magna aliqua. Lacus…
Lorem ipsum dolor sit amet, consectetur adipiscing elit, sed do eiusmod tempor incididunt ut labore et dolore magna aliqua. Facilisi…